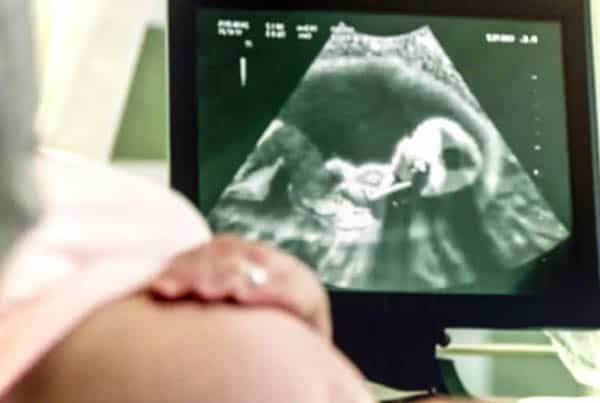 Xylitol Reduces Preterm Births
In a study published in January of 2022, researchers wanted to see if using xylitol could reduce preterm birth. They conducted the study with 10,069 women in Malawi, the country with the highest rate of preterm births. Results showed a 24% decrease in preterm births of those women who chewed xylitol gum compared to those who did not.
Aagaard, K. M., Valentine, G. C., Antony, K. M., Sangi-Haghpeykar, H., Chirwa, R., Dumba, M., Petro, S., Nanthuru, D., Shope, C., Mlotha-Namarika, J., Wilkinson, J. P., Aagaard, J., Aagaard, E. J., Seferovic, M. D., & Levison, J. (2022). LB 1: PPaX: Cluster randomized trial of xylitol chewing gum on prevention of preterm birth in Malawi. American Journal of Obstetrics and Gynecology, 226(1), S777.