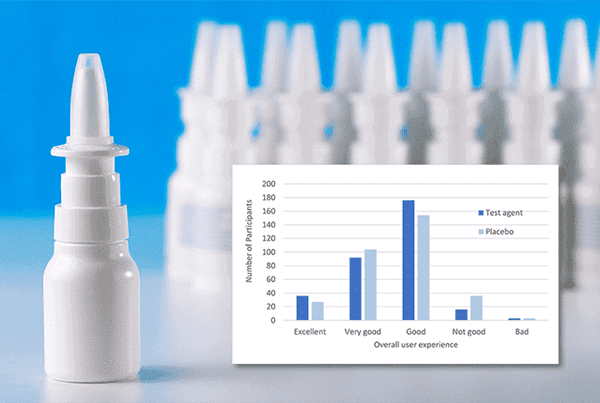 Using Xylitol Nasal Spray to Reduce SARS-CoV-2 Infections
This study investigates the use of xylitol nasal spray on symptomatic and asymptomatic patients, who were high-risk healthcare workers at hospitals in India during the Delta variant phase of the pandemic. The results significantly reduced SARS-CoV-2 infections by 62%. This multicenter-double blinded randomized controlled trial demonstrated the xylitol nasal spray was well tolerated with good user acceptability and a benign safety profile.
Balmforth, D., Swales, J. A., Silpa, L., Dunton, A., Davies, K. E., Davies, S. G., … Uppal, R. (2022). Evaluating the efficacy and safety of a novel prophylactic nasal spray in the prevention of SARS-CoV-2 infection: A multi-centre, double blind, placebo-controlled, randomised trial. Journal of Clinical Virology, 155, 105248.