SPRY DENTAL DEFENSE
SPRY'S ACTIVE, CUTTING-EDGE STANCE SUPPORTS YOUR ACTIVE, BUSY LIFESTYLE
"…oral health is integral to general health. You cannot be healthy without oral health. Oral health and general health should not be interpreted as separate entities. Oral health is a critical component of health and must be included in the provision of health care…" - from the summary of Oral Health in America; A Report of the Surgeon General
SPRY DENTAL DEFENSE
ACTIVE ORAL CARE FOR A HEALTHY SMILE
Spry Dental Defense supports your busy, on-the-go lifestyle with its active stance, to ensure you can enjoy a happy, healthy smile. 
SPRY DENTAL DEFENSE
Spry pioneers innovative, effective oral care products to stabilize and improve your oral health.
Natural & Effective
Natural ingredients, like xylitol, that pack a punch for healthy teeth and gums.
Easy & Convenient
Products to use at home and on-the-go for optimal care throughout the day.
Expertly Calibrated
Formulations that target bad bacteria while supporting the good.
Detail-Oriented with Big Picture in Mind
Mindset to improve oral health and in return, support your heart, brain, and body.
Defensive & Restoring
Products that fight against bad bacteria, remineralize teeth, and restore a healthy microbiome.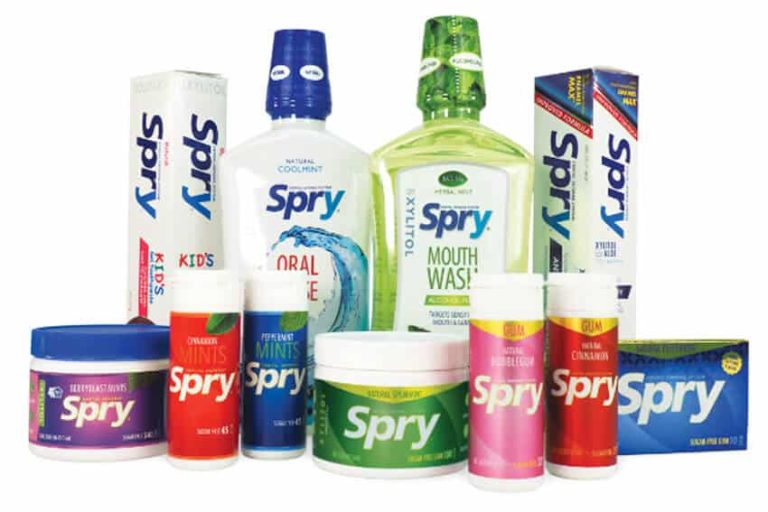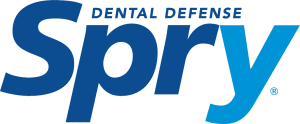 The Spry Dental Defense® brand offers a full range of oral care products, from toothpaste and mouthwash to gum and mints, to provide you with a complete system for a healthy smile. Add to cart or click to read more.
Our Xylitol Basics page offers an introduction to the science behind xylitol and highlights several studies considered foundational to its use in healthcare products.
XYLITOL 101
Customer Feedback
See what people are saying about Spry
"My husband is a dentist... Our own children have used xylitol products since they were old enough to eat solid foods. Spry is a great product! We will continue to buy....indefinitely."

H.S.

5 Star Amazon Review
"Minty and fresh without being painful...yay! I have a sensitive mouth and was looking for some gentle but effective toothpaste, and this is it... I also use Spry mouthwash and mints, and love them equally as much as this toothpaste."

K. C.

5 Star Amazon Review
"These mints have a pleasant and sweet minty exterior and a minty pressed-powder center... Just one or two of these things is enough to freshen the absolute heck out of you mouth. My dentist recommended these to me several years ago..."

N. S.

5 Star Amazon Review
"I have been using Spry mouthwash for several years now, at the request of my dentist. Of course, after using it a few times, you are sold on it anyway..."

M. M.

5 Star Amazon Review