Drug-Free and Natural
Daily Sinus Care
Xlear Sinus Care
Products with the Power of Xylitol
Xlear Sinus Care
Xlear Nasal Spray works by blocking viruses & bacteria, washing away congestion from upper respiratory issues, and contains xylitol which works to soothe & reduce tissue inflammation and opens your airway.
The Science Behind Xlear
Where to Buy Xlear
Customer Feedback
See what people are saying about Xlear
"... I almost never write reviews because I don't know what to say, however for all the people out there suffering maybe this might make a difference for you, like it has for me."

J. T.

5 Star Amazon Review
"... Xlear is a blessing. A stuffy nose used to wake me up during the night or too early in the morning. Hasn't happened since I started using Xlear..."

C. S.

5 Star Amazon Review
"Happy with the results... I had to blow my nose frequently at first, but that improved tremendously after about a week. I now wake up without a morning headache..."

S. L.

5 Star Amazon Review
"My wife suffered from daily headaches due to sinus pressure... To make a long story short, a little research, Xlear followed by steam inhaler... not a headache since the first treatment. EXCELLENT product !"

B. H.

5 Star Amazon Review
Hygiene Routine at a Glance
RINSING YOUR HANDS WITH WATER ONLY
DRY BRUSHING/RINSING MOUTH WITH WATER
RINSING WITH A SALINE RINSE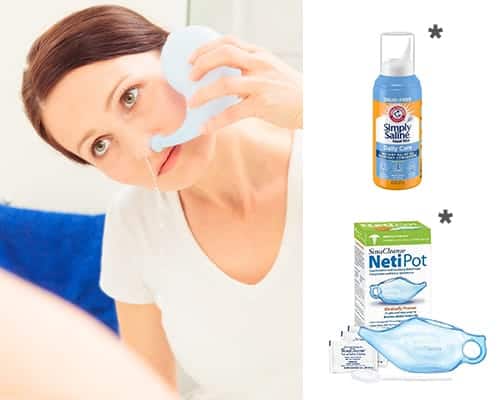 WASHING YOUR HANDS WITH SOAP & WATER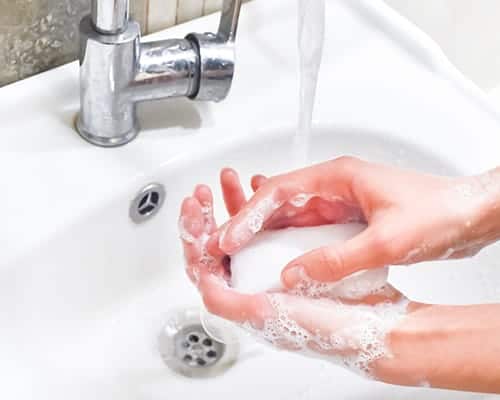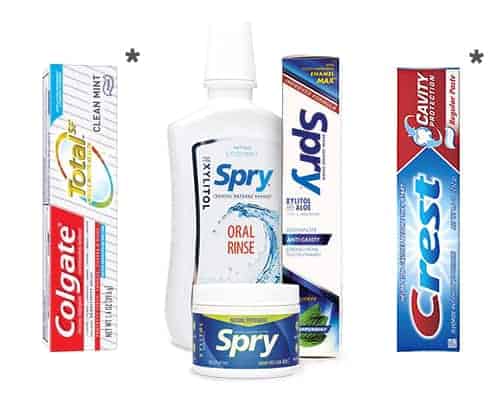 WASHING WITH A XYLITOL RINSE OR SPRAY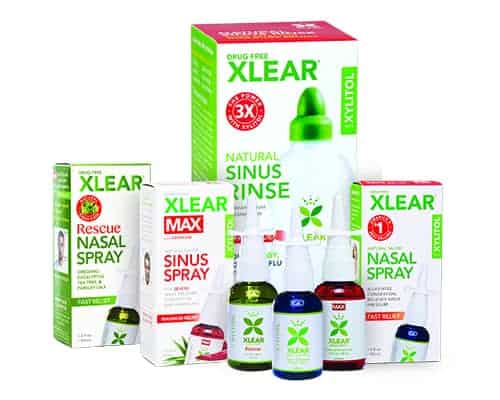 SANITIZING YOUR HANDS WITH HAND SANITIZER
USING ANTIMICROBIAL ORAL CARE PRODUCTS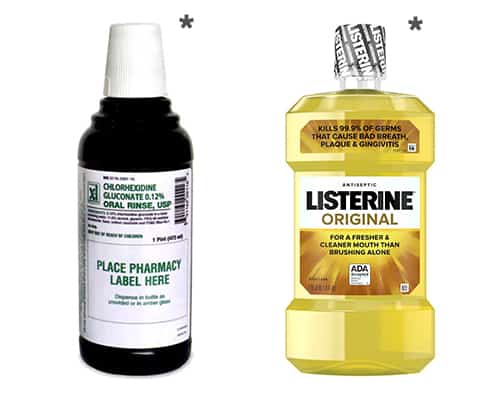 SANITIZE WITH AN IODINE SPRAY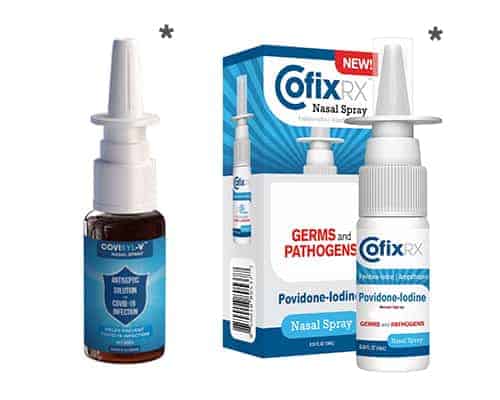 *All third-party trademarks (including logos and icons) referenced by Xlear, Inc, (Xlear) remain the property of their respective owner(s). Unless specifically identified as such, Xlear's use of third-party trademarks does not indicate any relationship, sponsorship, or endorsement between Xlear and the owner(s) of the third-party trademarks. Any references by Xlear to third party trademarks is to identify the corresponding third-party goods and/or services and shall be considered nominative fair use under the trademark law.
How to Use Xlear Nasal Spray
Start Cleaning Your Nose Today!
Xlear Sinus Care products feature the power of xylitol, a natural ingredient that works against bacterial colonies. Pure xylitol is a white, crystalline substance found in many fruits and vegetables. The Xlear solution not only cleanses but also hydrates dry, irritated tissues.
Battling allergies, colds, and the flu requires cleansing and moisturizing your sinuses. Xlear products use a patented xylitol solution which does both by working against bacteria and pulling moisture into the nasal cavity for a thorough cleanse. With Xlear, you will be able to enjoy the small moments, no matter what season it is.
The Science Behind Xlear
Where to Buy Xlear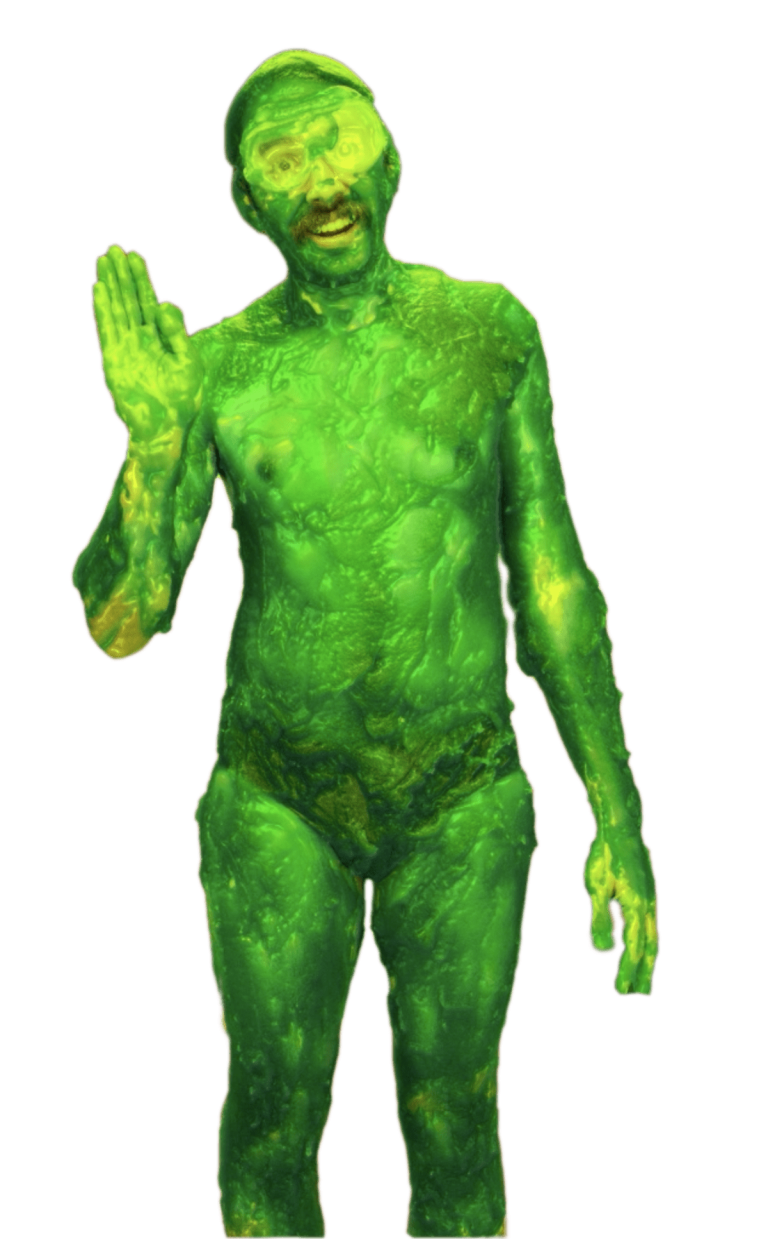 Xlear® Sinus Care
The Xlear® Brand includes both Xylitol Nasal Spray and Sinus Irrigation Products to provide you with a complete sinus health solution. Click below to view all products.