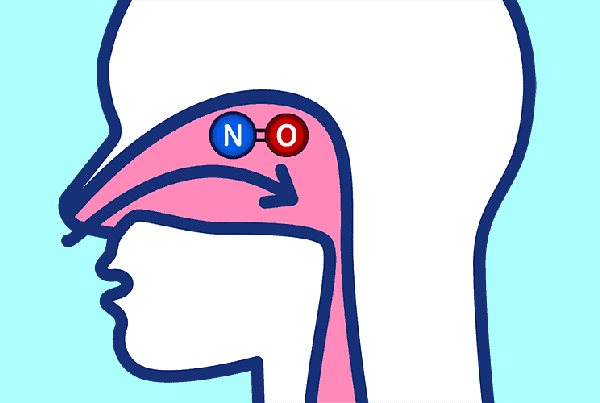 Xylitol and Nitric Oxide Creation in the Nose
In this study, researchers wanted to look at the xylitol's efficacy in nasal hygiene for chronic rhinosinusitis while also understanding the effect xylitol had on nitric oxide. To measure the effect on chronic rhinosinusitis, researchers used the Sino-Nasal Outcome Test 22 (SNOT 22) and compared the xylitol solution to a normal saline. They found that not only did the SNOT-22 scores reduce significantly with the xylitol solution, showing an improvement in symptoms, but also that xylitol-based nasal hygiene products allowed the creation of more nitric oxide in the nose.
Lin, L., Tang, X., Wei, J., Dai, F., & Sun, G. (2017). Xylitol nasal irrigation in the treatment of chronic rhinosinusitis. American Journal of Otolaryngology, 38(4), 383–389.