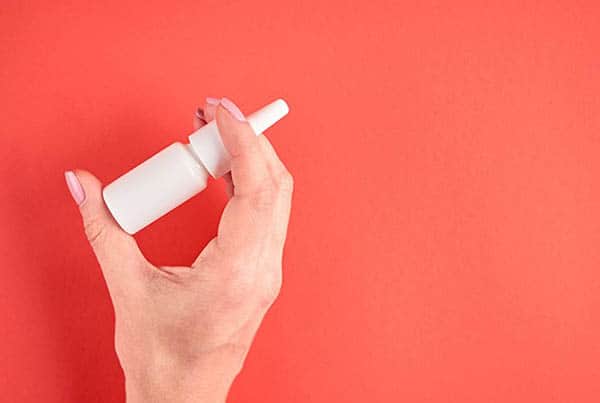 Nasal Saline Irrigation Reduces Hospitalizations of COVID+ Outpatients
Res
earchers wanted to better understand if nasal irrigation would result in fewer hospitalizations after a positive COVID-19 test result. After conducting a study with 79 participants, researchers found that, "
Patients who initiated isotonic saline nasal irrigation after a positive COVID-19 PCR test were 19 times less likely to be hospitalized than the national rate.
"
Baxter, A. L., Schwartz, K. R., Johnson, R. W., 
Giller
, T., 
Swartout
, K. M., Rao, A., 
Kuchinski
, A. M., Gibson, R. W., Boomer, H., Cherian, E., Lyon, M., & Schwartz, R. B. (2021). Rapid initiation of nasal saline irrigation to reduce morbidity and mortality in COVID+ outpatients: a randomized clinical trial compared to a national dataset. 
MedRxiv
.