MAINTAINING HEALTH WITH HYGIENE
more than just hand washing alone
HYGIENE—MORE CRUCIAL THAN PEOPLE PROFESS
Throughout human history, hygiene and sanitation measures served as the key mechanism to end pandemics—much more than pharmaceuticals.
Prior to the 2020 pandemic, the Center of Disease Control advised people with a "respiratory coronavirus infection" to simply rinse the upper airway with saline to reduce the physical viral load, allowing the body time to defend itself. (We would share a link to the CDC webpage where this advice was given, but it was taken down in 2022.)
Like every pandemic before, research supported utilizing hygiene and sanitation during the COVID pandemic. In early 2020 researchers submitted articles to many journals and publications showing the benefits of nasal hygiene to mitigate the symptoms and progression of SARS-CoV-2. (JAMA Study; Vanderbilt Study)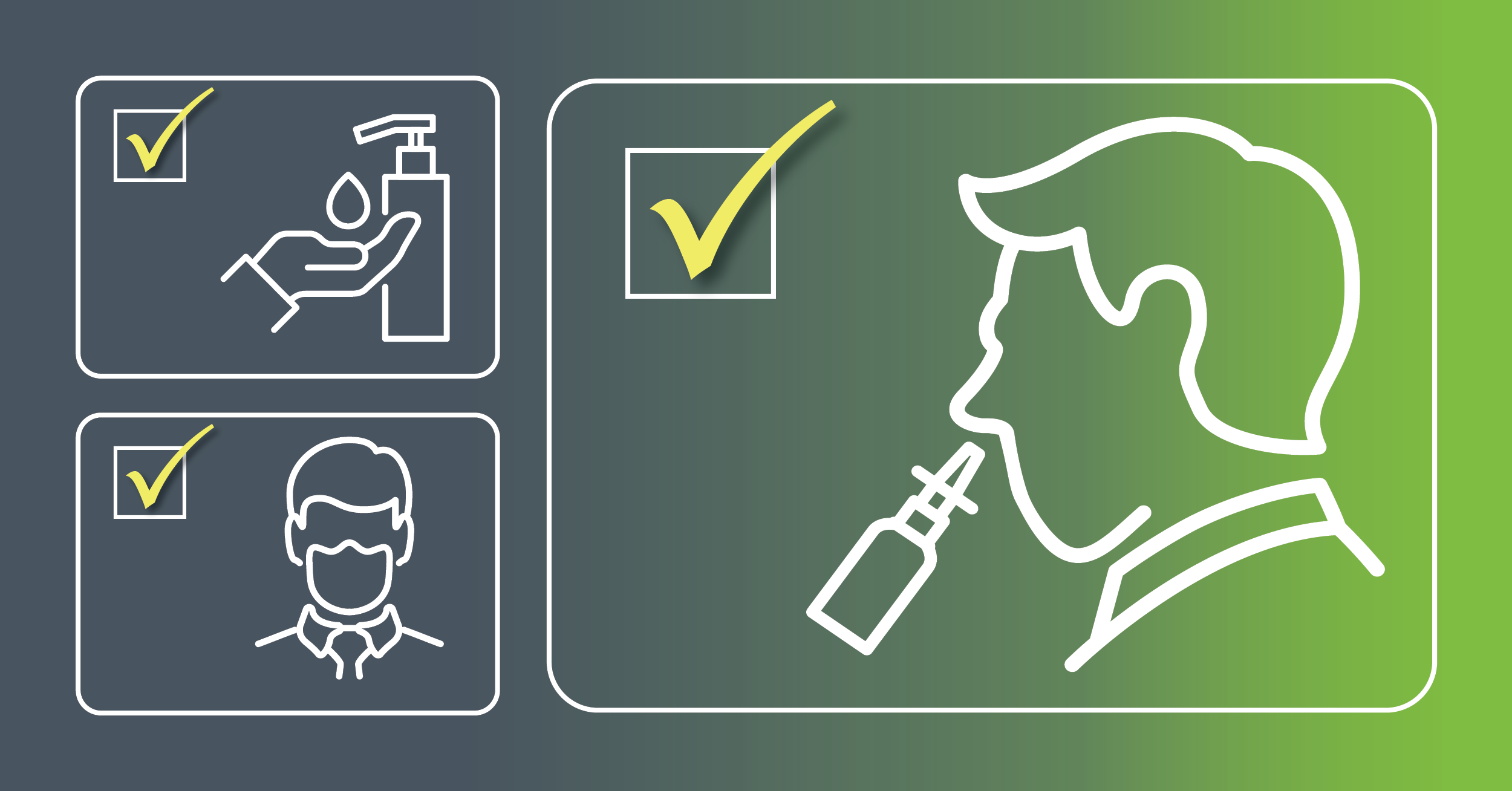 Researchers knew in early 2020 that simply rinsing the airway with saline improved the recovery rate of people who contracted COVID to nearly 100%.
XYLITOL—ANOTHER ANSWER TO IMPROVE UPPER RESPIRATORY HEALTH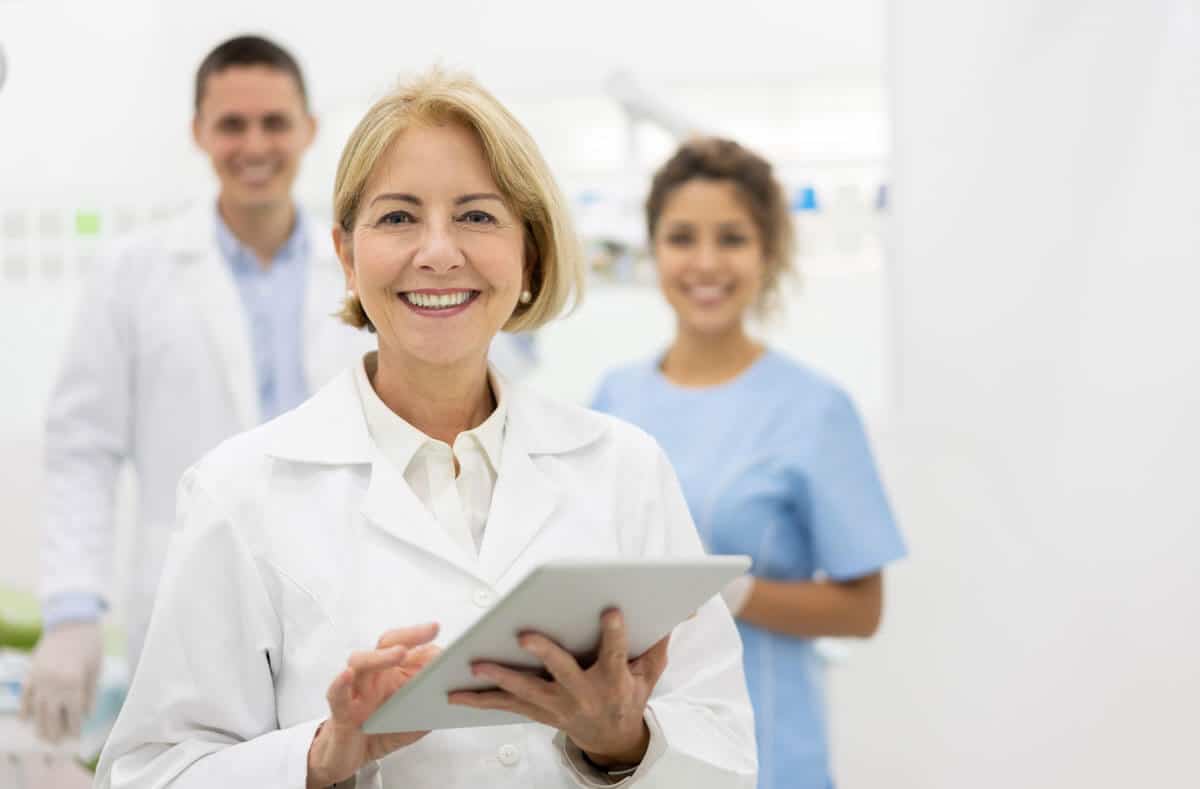 People trust their physicians and healers to keep them healthy. Those trusted medical professionals should hold that trust as sacred and acknowledge that nasal hygiene practices play a very important role in maintaining a healthy population.
We've found that the federal government is against most hygiene measures. But healers, entrusted by the public, should speak about hygiene measures that are supported by science.
For further literature, download the booklet Innovation Through Science by filling out the form below.
"*" indicates required fields
Here is a list of studies for medical and dental professionals to study.
They cover a host of areas around upper respiratory and oral health and provide a buttress for why xylitol and Xlear and Spry products should be recommended and used.
Go To Studies
Medical Disclaimer
While there may be information on the Xlear website relating to certain conditions, including COVID, cold, flu and similar conditions, you should promptly seek your own healthcare provider's professional opinion or advice should you suffer from any such medical condition.
Our Site nor Xlear generally do not offer medical diagnosis or treatment advice. Xlear makes no claims that it can cure or treat any conditions, including any conditions referenced on its website or in print materials, including COVID, cold, flu and other similar conditions.
The information, including any scientific or clinical research provided on our Site, is made available for educational purposes only. This information is intended to educate and help people make informed decisions about potential options for the various conditions referenced in the information. Xlear therefore makes every effort to ensure that any information it shares complies with national and international standards for clinical trial information and is committed to the timely disclosure of the design and results of all interventional clinical studies for innovative treatments available, or that may be made available.
However, research is not considered conclusive. Always consult your healthcare provider with any questions.
If you take prescription medications for any health condition, including upper airway, sinus, and other related conditions such as congestion, you should consult with your physician before discontinuing use of such medications as Xlear is not intended to replace or supplement any prescription medications.
Statements regarding Xlear products are the opinions of the individuals making them and are not necessarily the same as those of Xlear Inc.