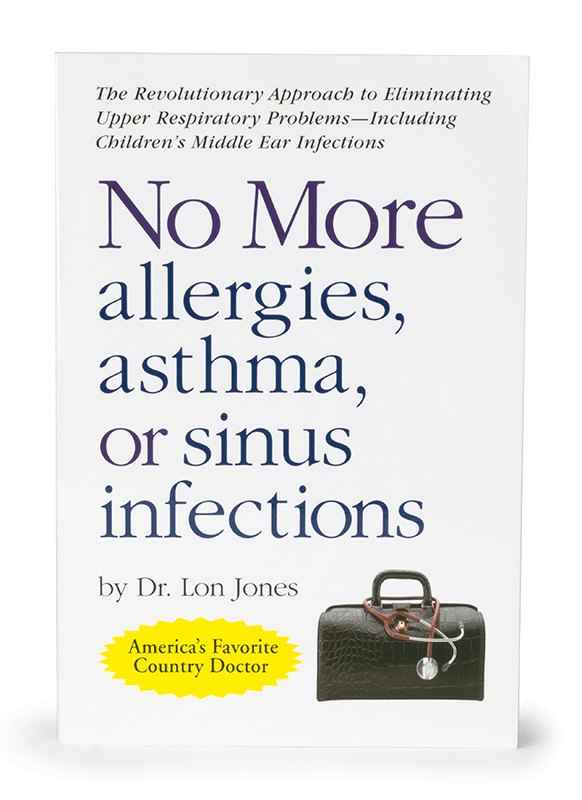 FREE BOOK BROUGHT TO YOU BY XLEAR
No more allergies, asthma, or sinus infection
The revolutionary approach to eliminating upper respiratory problems- including children's middle ear infections.
LEARN MORE about why saline with xylitol helps you breathe better, be better, and live better. DOWNLOAD a copy of the book that shares it all for FREE–you won't want to miss reading the stories of people whose lives were changed by Dr. Jones's miracle discovery.
This download previously required the code BREATHEBETTER. The code is no longer necessary.